SILO-VIT® Silage Sheet
Silo-Vit Silage Sheet is made of the highest quality plastic granules in COEX3 technology.

Highly flexible at low temperatures, puncture and tear resistant. UV stabilized with improved ageing properties. 12 month warranty. Provides anaerobic conditions during green forage ensilage process and prevents carbon dioxide escape. Controls ensilage temperature.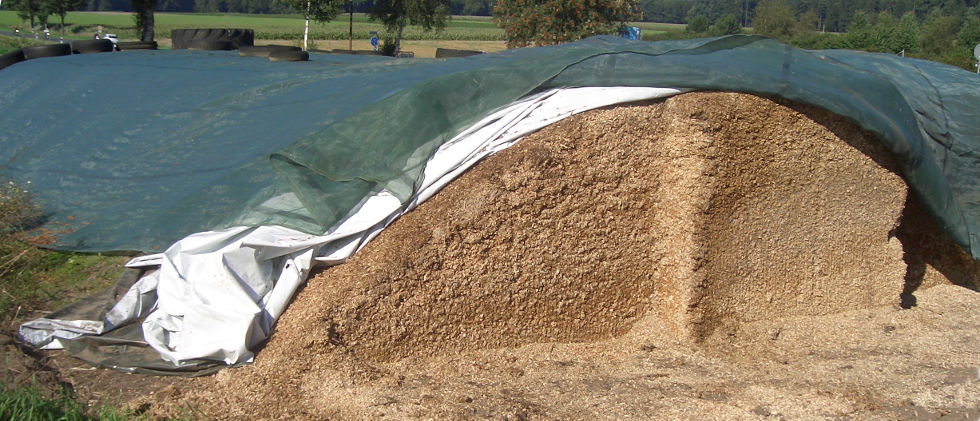 Silo-Vit Silage Sheet is available in convenient reels for easy transport and storage.
Silage sheets must be highly flexible. Silo-Vit Silage Sheet can be easily stretched without tearing or breaking.
3-layer
high quality raw materials
12 month UV protection
high puncture resistance
proven and used by Polish and foreign farmers.
name
   width   
length  
colour

Silage sheet
SILO-VIT PRYZMA


6 m
8 m
10 m
12 m
14 m
16 m
18 m

25 m
33 m
50 m
200 m
400 m

 NEW IN EUROPE!
Silage sheet
with temperature control
SILO-VIT REFLECT


6 m
8 m
10 m
12 m
14 m
16 m
18 m

25 m
33 m
50 m
200 m
400 m

Silage sheet
SILO-VIT PRYZMA 150
NEW!

8 m
10 m
12 m
14 m
16 m
18 m
20 m

50 m
300 m

Silage sheet
SILO-VIT PRYZMA DUO
NEW!

8 m
10 m
12 m

50 m

 Side wall film
NEW!

4 m
5 m
6 m

25 m
33 m