SILO-VIT® Silage Wrap
Silo-Vit Premium is the highest quality bale wrapping film made of 100% first grade raw material in a blow extrusion process. UV stabilized to protect bales against sunlight. High tack. High stretch resistant, high yield and puncture and tear resistant. Silo-Vit Premium is suitable for use on all types of wrappers.
Silo-Vit guarantees sealed hay bales and the highest feed quality.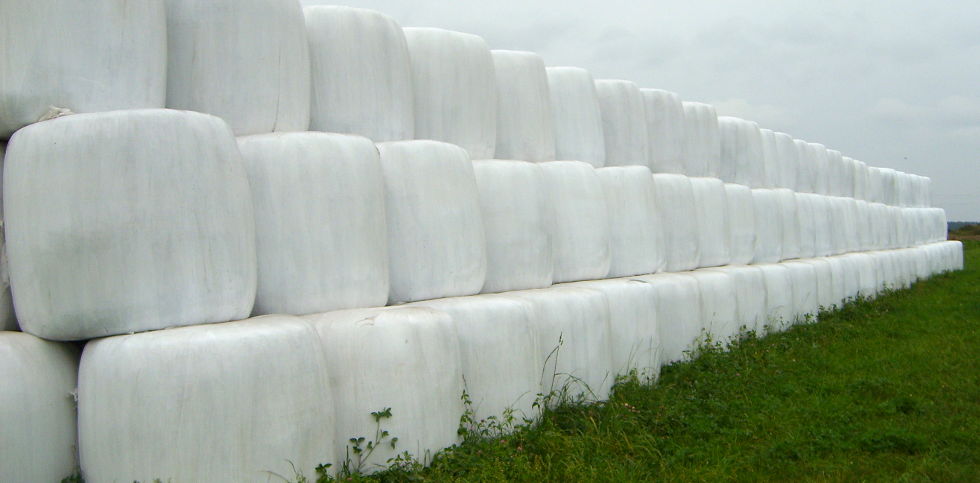 5-layer
stretch up to 80%
12 month shelf life
12 month protection
ambient temperature -30°C to 70°C
waxed or plastic tube
height: 500 mm, 750 mm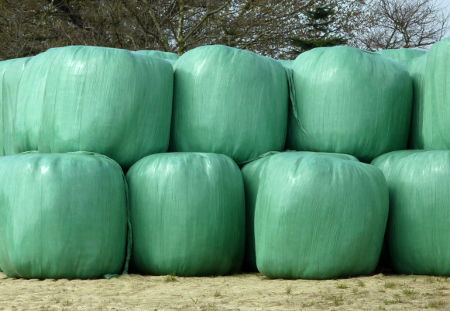 name
width
colour

Silo-Vit 5 power
NEW!

500 mm
700 mm
Silo-Vit Premium
250 mm
500 mm
750 mm
Silo-Vit Plus
500 mm
700 mm
FN WRAP
NEW!!!
500 mm
750 mm
FN WRAP PLUS
NEW!!!
500 mm
750 mm